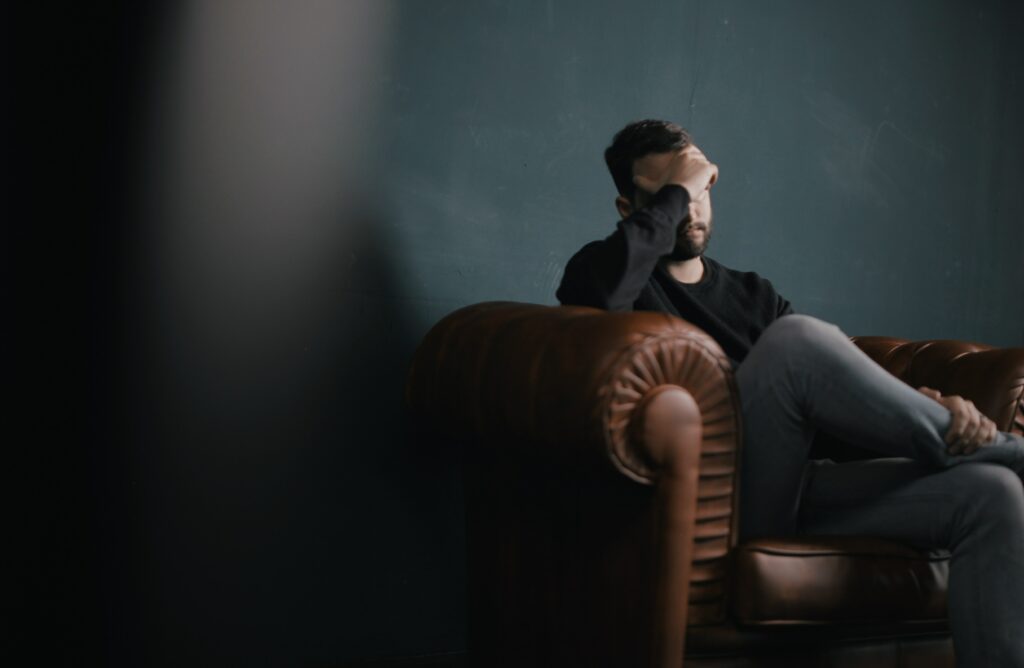 Is Mental Wealth Linked to Health?
Are you worried about the health of your employees?
Perhaps, your team take far too many sick days, or you have noticed a reduction in productivity levels due to health issues?
If yes, then you are far from alone.
Due to a number of different factors, employee health (both mental and physical) has never been more precarious, with people all of ages struggling with their overall well-being.
Fortunately, there are steps that you can take to support your workforce with their health.
Read on to discover everything there is to know about mental wealth and how it can help to improve your team's health.
What is mental wealth?
Mental wealth encompasses well-being and mental health and is vital if you want to keep your employees happy, healthy and performing at their best.
It involves concepts such as happiness, optimism, perspective, self-awareness and the understanding of emotions.
It is about identifying your strengths, compassion for yourself and others, and learning to be your best self.
Most notably, mental wealth is affected by the influences surrounding a person. For example, if you are surrounded by positive people, you are more likely to be a positive person yourself.
In the workplace, mental wealth can help to encourage better work relations, increase productivity and engagement levels and keep everyone in good mental health.
On the other hand, poor mental wealth can cause many issues, such as reduced employee retention rates, burnt-out employees, reduced performance, and so much more.

How does mental wealth affect health?
In terms of the health of your employees, mental wealth is crucial.
People often associate mental health with mental health problems, as though mental health is a bad thing. However, good mental health can enable you to unlock your full potential, both professionally and in your personal life.
In terms of health, mental wealth can help to prevent both physical and mental health problems such as:
– Stress
– Anxiety
– Depression
– Burn out
– Insomnia/ difficulty sleeping
– High blood pressure
How to improve mental wealth in your workplace
If you want to improve the mental wealth of your employees, there are several steps you can take, and you don't need to blow your mental health budget to do so.
Firstly, talking to your employees about mental wealth and its importance can be a good idea. If you feel worried about doing this, you could choose to invite a mental wealth expert to do this for you.
It would be best if you also offered advice and support on how they can improve their mental health and overall well-being. This may include taking steps such as:
– Taking regular exercise
– Eating a healthy and nutritious diet
– Avoiding unhealthy habits such as drinking alcohol and smoking
– Taking personal responsibility
– Surrounding themselves with positive influences
– Encouraging a positive mindset
Conclusion
Mental wealth is not just crucial regarding your employees' mental health and well-being.
It also directly impacts how well your business operates and performs.
With the ability to transform how your team works both in the short and the long term, as a business owner, you need to take mental wealth seriously.

About this event

Mental Wealth Team Talk is a monthly online Zoom meeting for professionals working in the world of wellbeing, mental health, HSR (Human Social Responsibility) and self-care. It enables us to connect, encourage and support each other as we all step up in the ever-changing workplace.
We meet at 10.00 am on the first Friday of the month for one hour. The meetings are part social and part business, always relaxed and informal and non-salesy.
I look forward to sharing ideas, best practice and creative thinking with you!